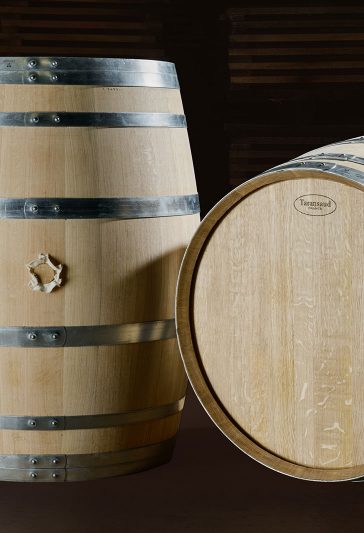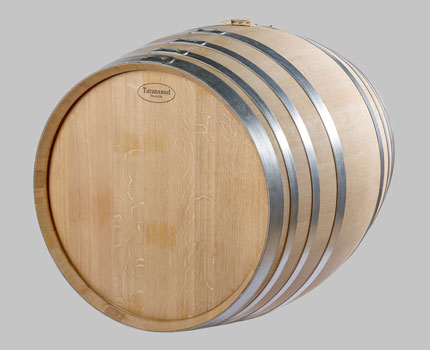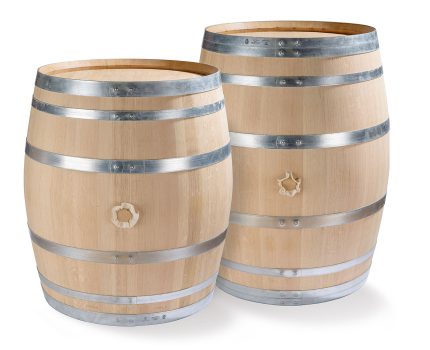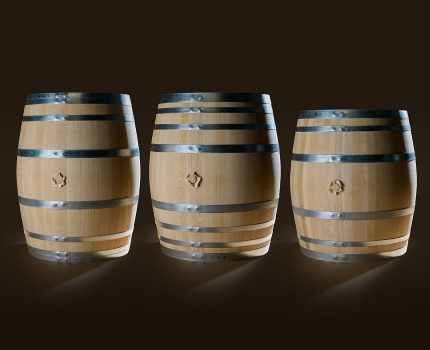 Traditionally a producer of Cognac barrels, Taransaud has unrivalled experience in the close interactions between barrels and spirits, and designs products for even the most specific requests.
Our 100% French-sourced staves are naturally seasoned for 36 months, thus guaranteeing that our barrels produce aromas and tannins that will harmoniously interact with your spirits throughout their ageing process.
While we produce mainly 350 and 400L open-grain oak barrels, we also offer other types of sizes and grains, including fine grain for an optimal wood/fruit balance.
Our experienced coopers skilfully temper toasting in order to achieve just the right aromatic profile, breathing a hint of wood into fruity complexity for an elegantly subtle union.
Our expertise enjoys international acclaim and extends to other spirits such as whisky and tequila.