Our history
Beginning of Taransaud's long history
The first member of the Taransaud family to become a cooper.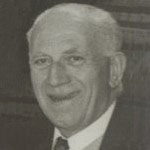 Roger Taransaud
Belonging to a family of highly skilled coopers dating back to 1672, Roger TARANSAUD settled as barrel craftsman in Juillac-le-Coq, France.
Move to Cognac
Roger Taransaud moved his business to rue St Gelais, Cognac.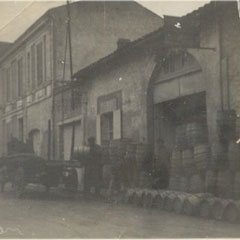 Official birth
Tonnellerie Taransaud was born.
Taransaud grows
Along with sons Pierre and Jean, Roger Taransaud decided to take on new apprentices and coopers. The cooperage proceeded to grow rapidly and Roger TARANSAUD moved his premises to rue Bayard in the centre of Cognac.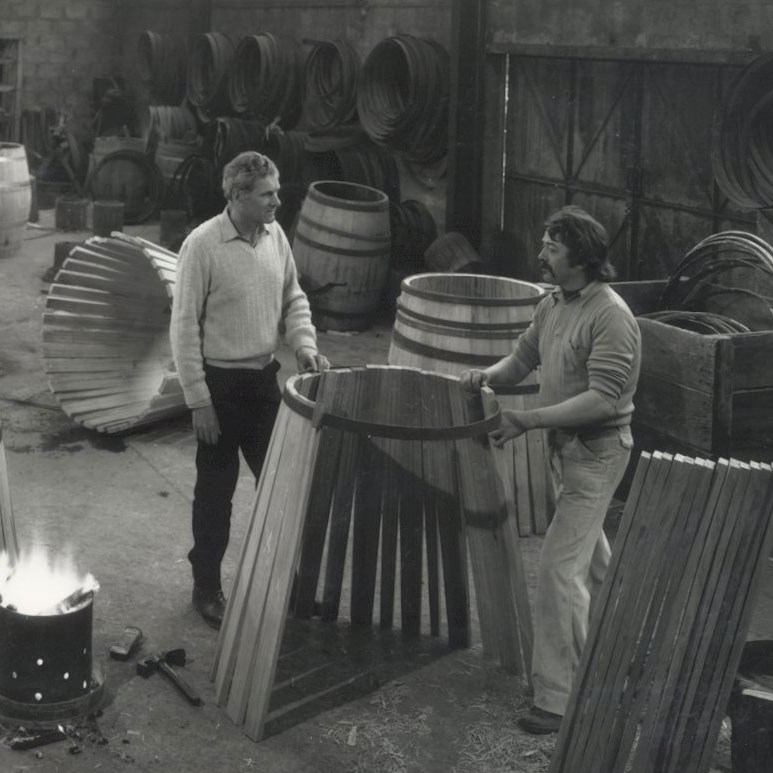 Move to Merpins
On May 15th, a fire completely destroyed the workshops, which were then fully rebuilt on the nearby wood storage site of Merpins. Tonnellerie Taransaud is still located in Merpins today.
A prestigious brand
Taransaud became a subsidiary of Hennessy, the prestigious Cognac House.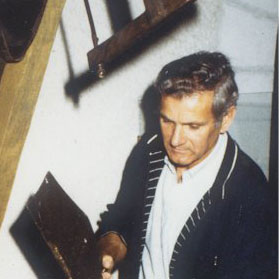 Son Jean Taransaud takes over from Roger
The business grew into a 49-person team; Jean Taransaud took over from his father Roger upon his retirement. He remained at the head of the company until he passed away in 1990.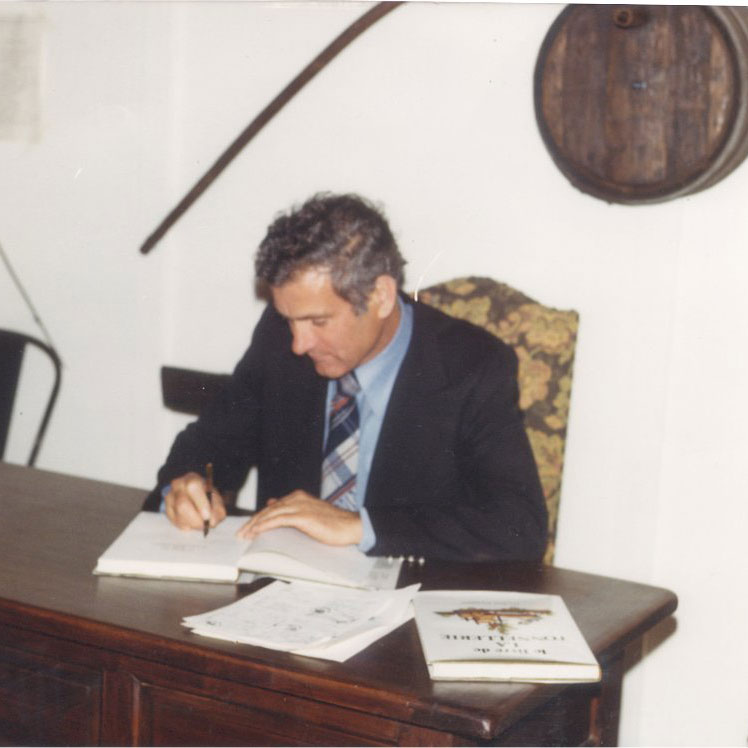 Publication of a reference book
Docteur ès Métiers d'Art (Doctor in Art and Craft), Knight of the National Order of Merit, and Compagnon du Devoir craftsman, Jean Taransaud also wrote the reference book "Le Livre de la Tonnellerie" (The Book of Barrel Making).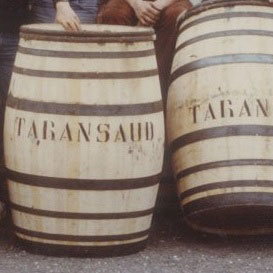 Breaking new ground
After adding the production of wine barrels to its original Cognac barrels, Taransaud began to develop activity on the export market, growing from 49 to 90 employees.
Henri de Pracomtal
Henri de Pracomtal resigned as Chairman of Hennessy. With his family, he acquired Tonnellerie Taransaud, which now belongs to Chêne & Cie, the family business.
A foothold in Burgundy
Taransaud opened a facility in Beaune (Burgundy) and developed a special range of Taransaud Beaune barrels to establish close relations with the region's prestigious wineries.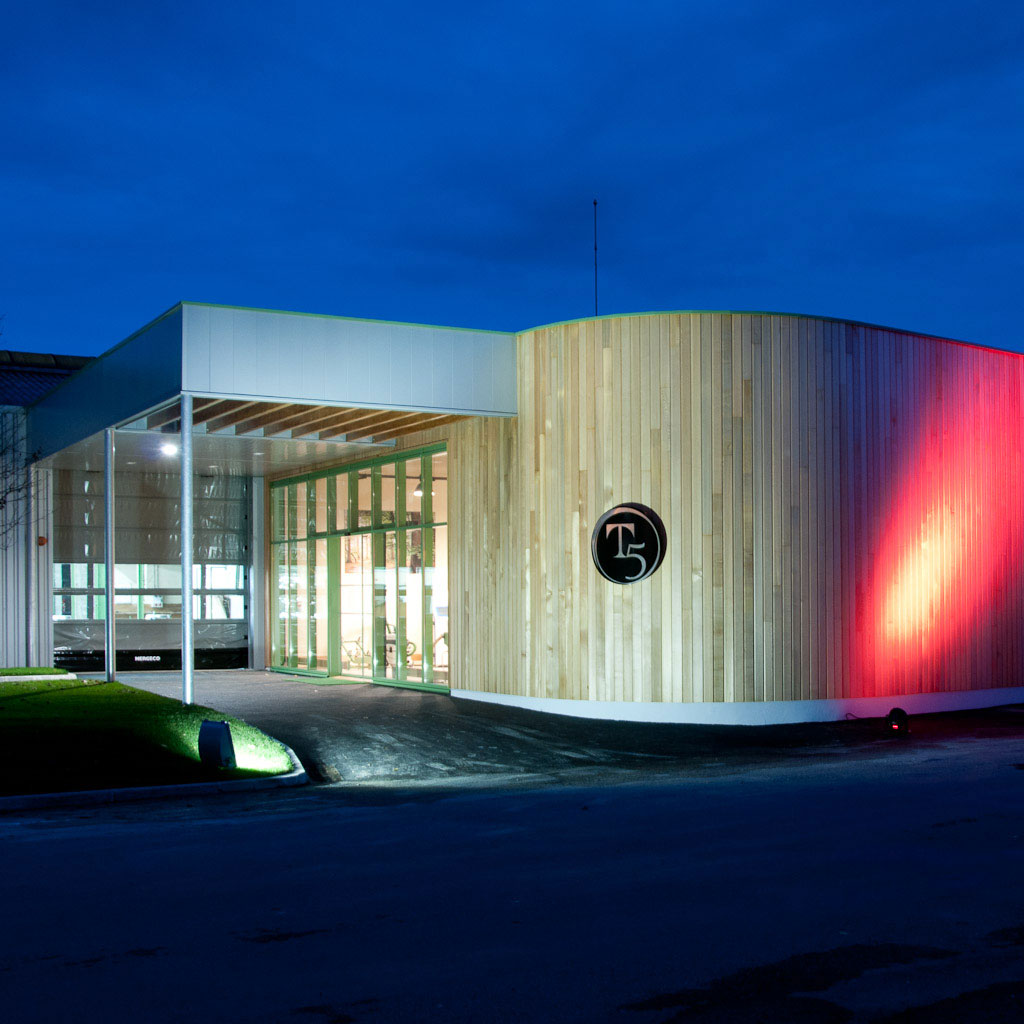 New locations
A special workshop for the production of the cooperage's exceptional limited-series T5 barrels was added to the Merpins site.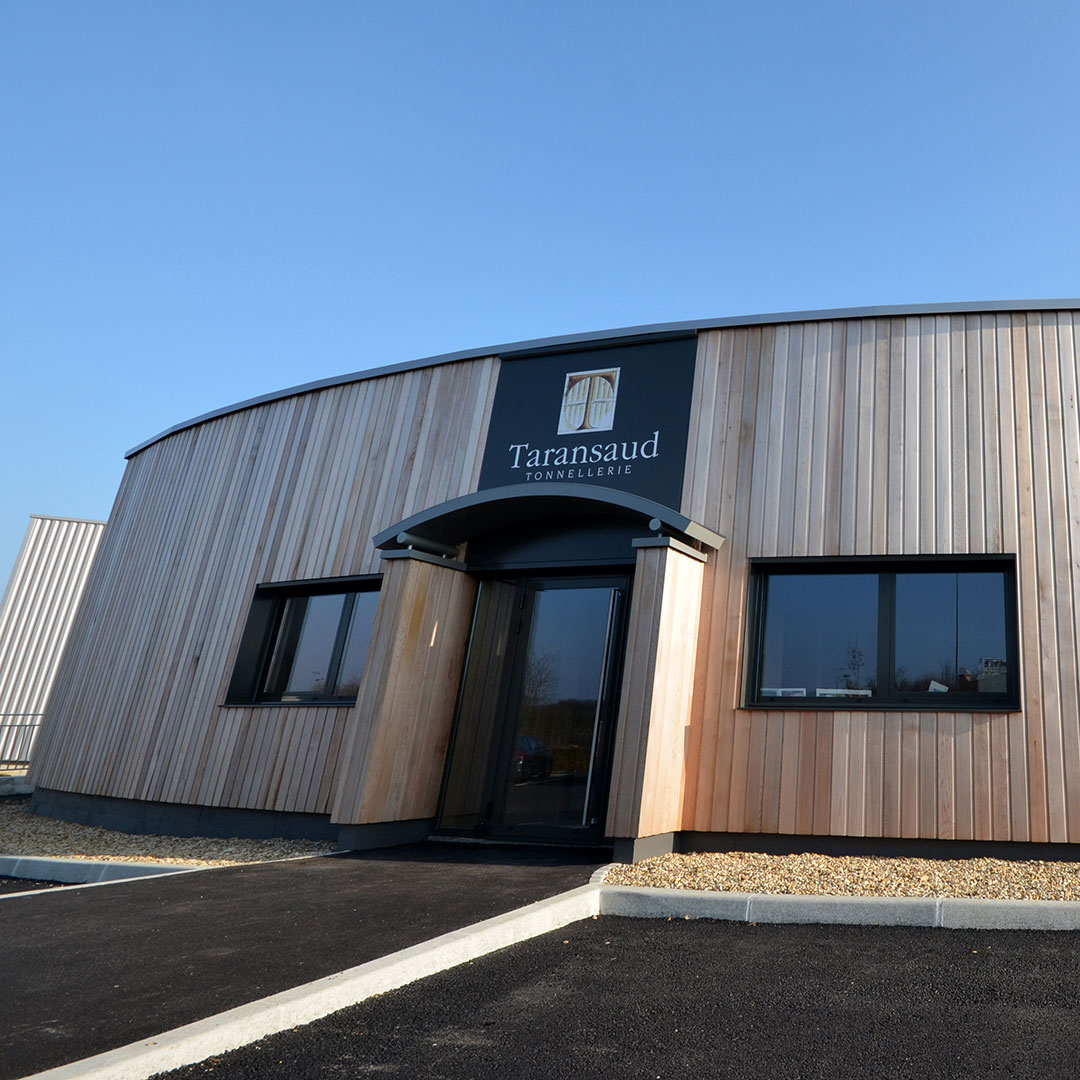 New locations
Taransaud Beaune moved into larger, more modern premises ideally located in the immediate vicinity of Beaune.